Case Studies
As a provider of integrated supply chain solutions we combine global parts distribution and services into one integrated modular approach, tailored to our customers. Learn how we are supporting our customers across the aerospace and defense industry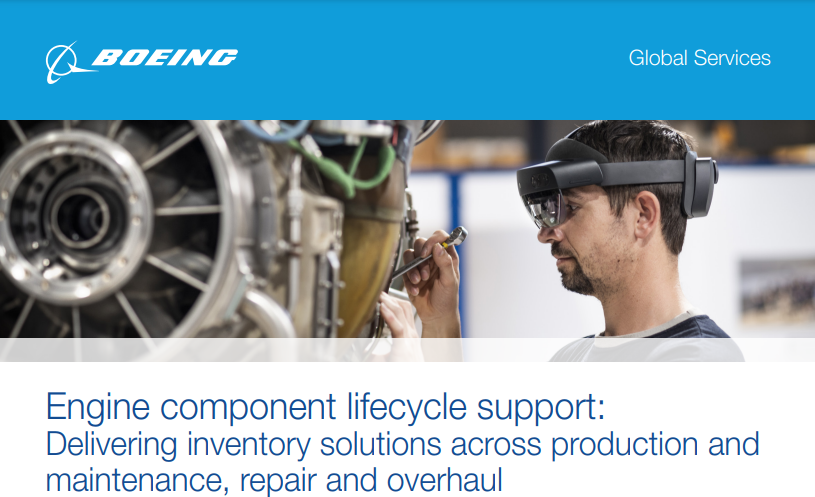 Boeing and ITP Aero
August 2023
Engine component lifecycle support: Delivering inventory solutions across production and maintenance, repair and overhaul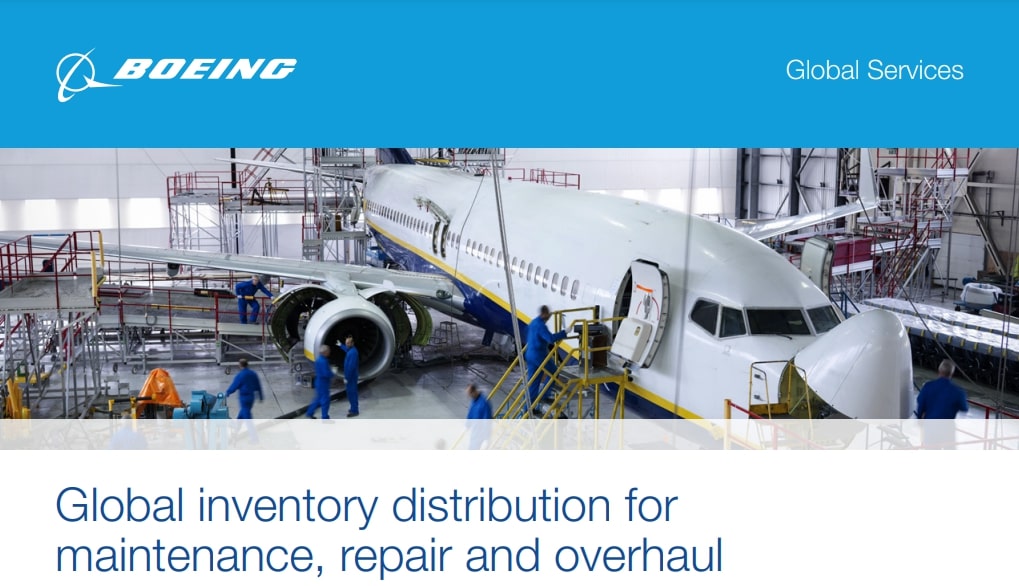 Airline MRO Parts
April 2023
Global inventory distribution for maintenance, repair and overhaul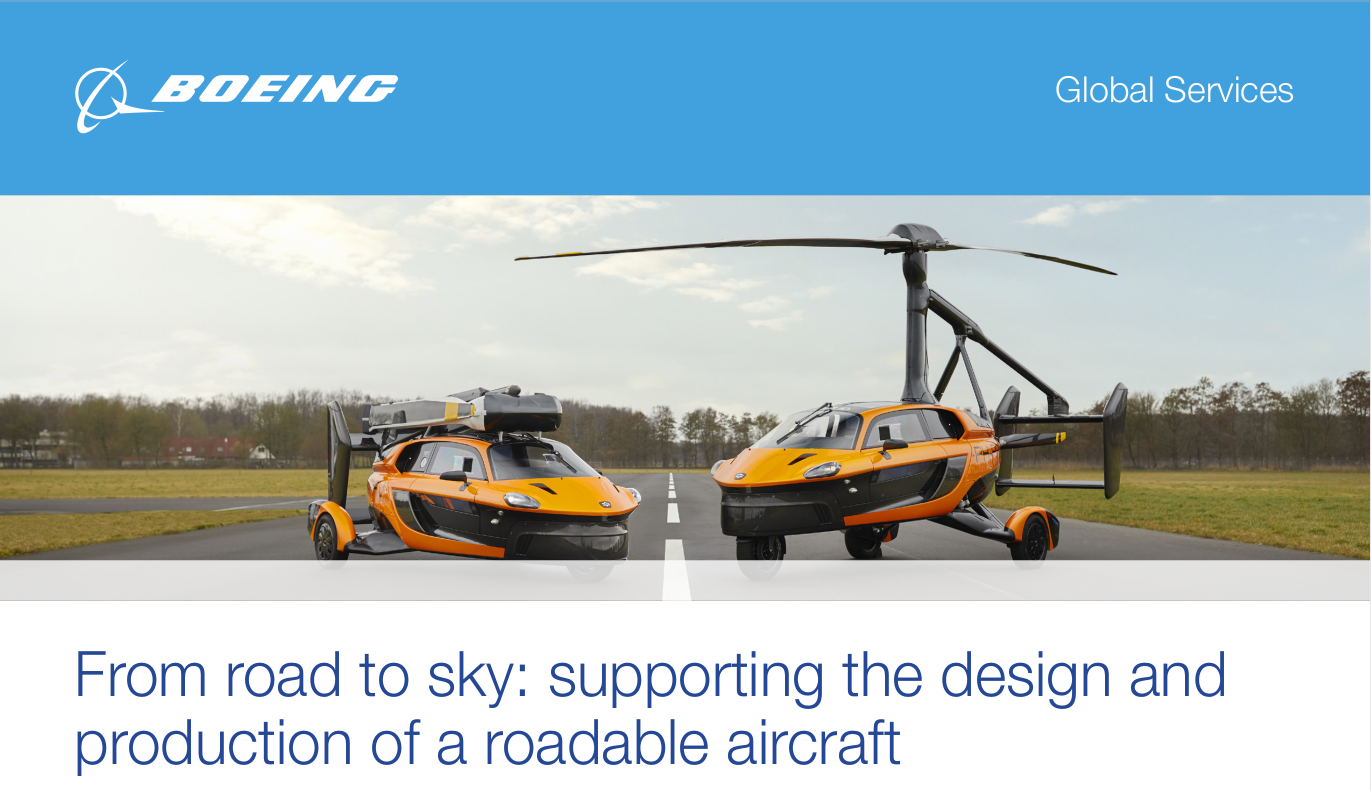 PAL-V
February 2023
From road to sky: supporting the design and production of a roadable aircraft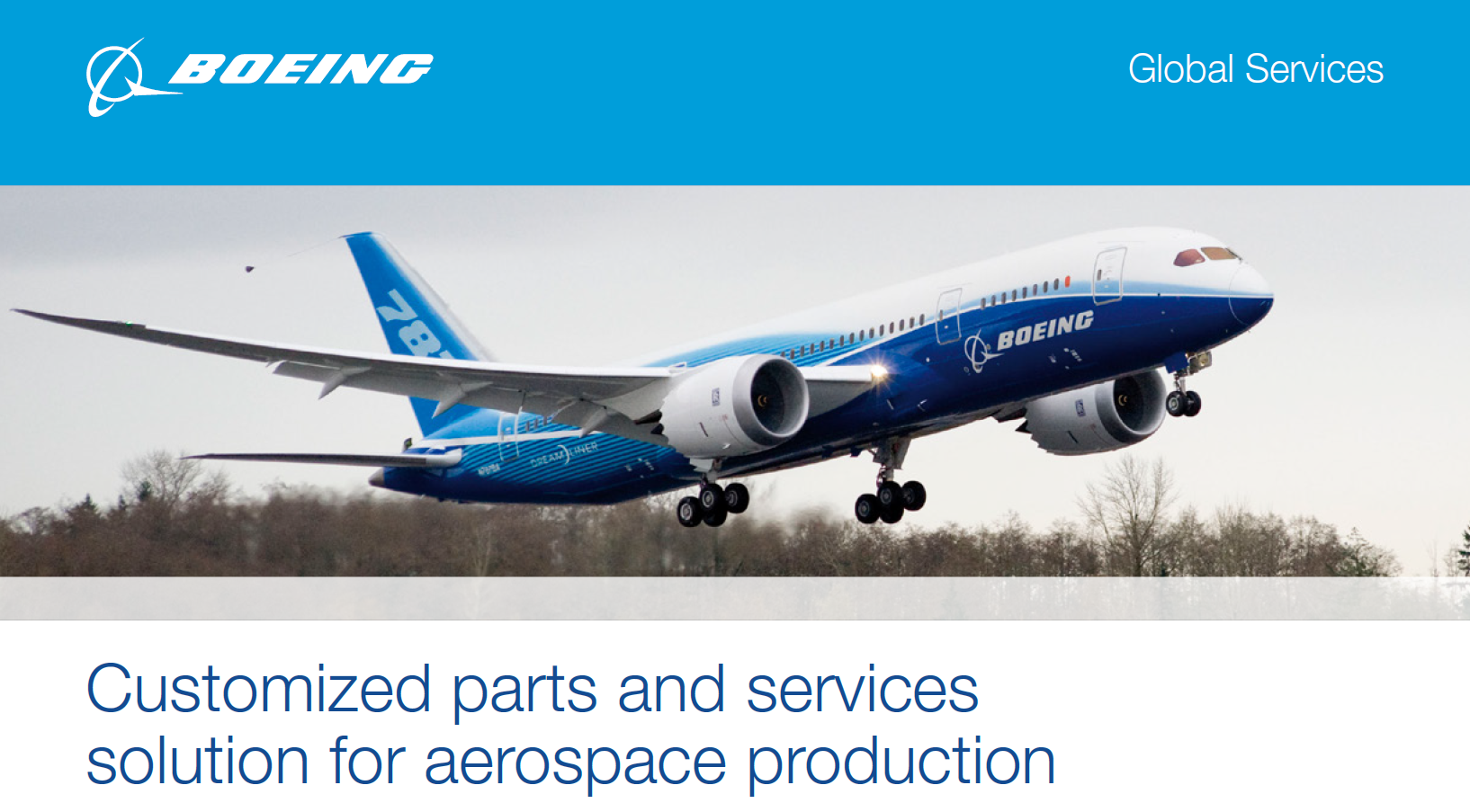 Kawasaki Heavy Industries
September 2022
Customized parts and services solution for aerospace production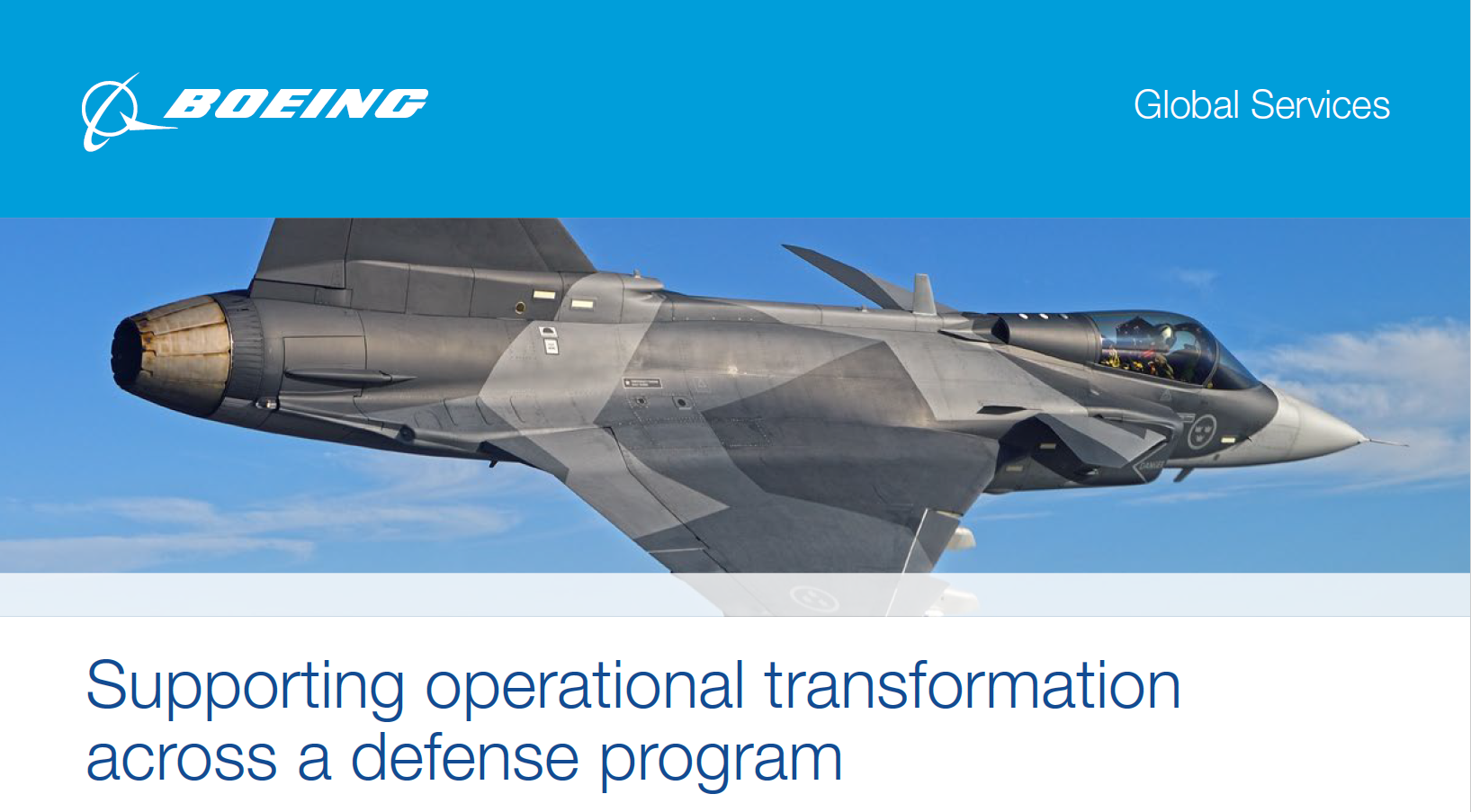 Saab
May 2022
Supporting operational transformation across a defense program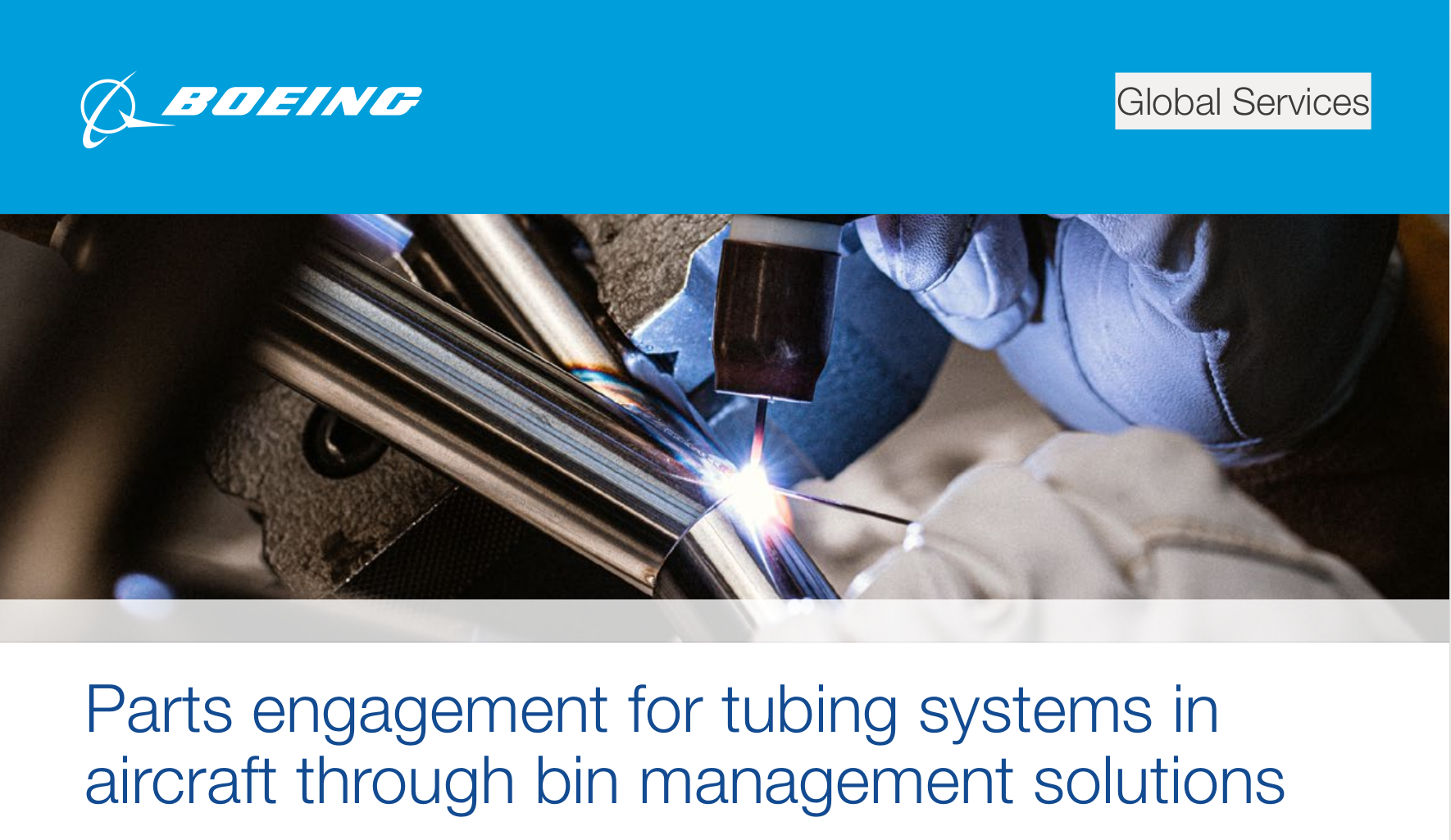 PFW Aerospace
NOVEMBER 2021
Parts engagement for tubing systems in aircraft through bin management solutions.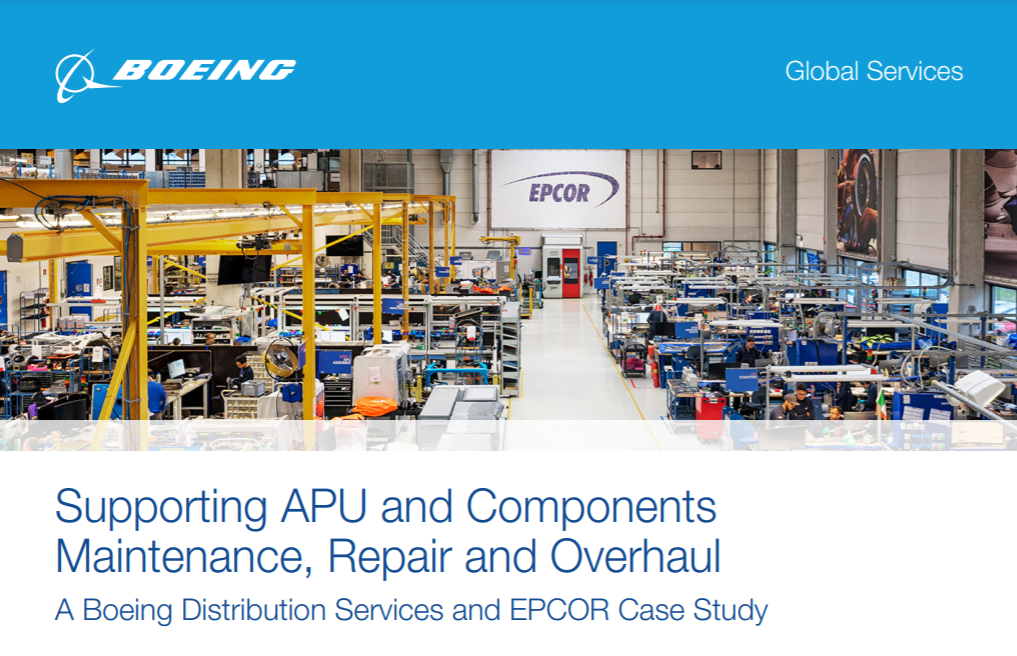 EPCOR
July 2021
Supporting APU and components maintenance, repair and overhaul (MRO)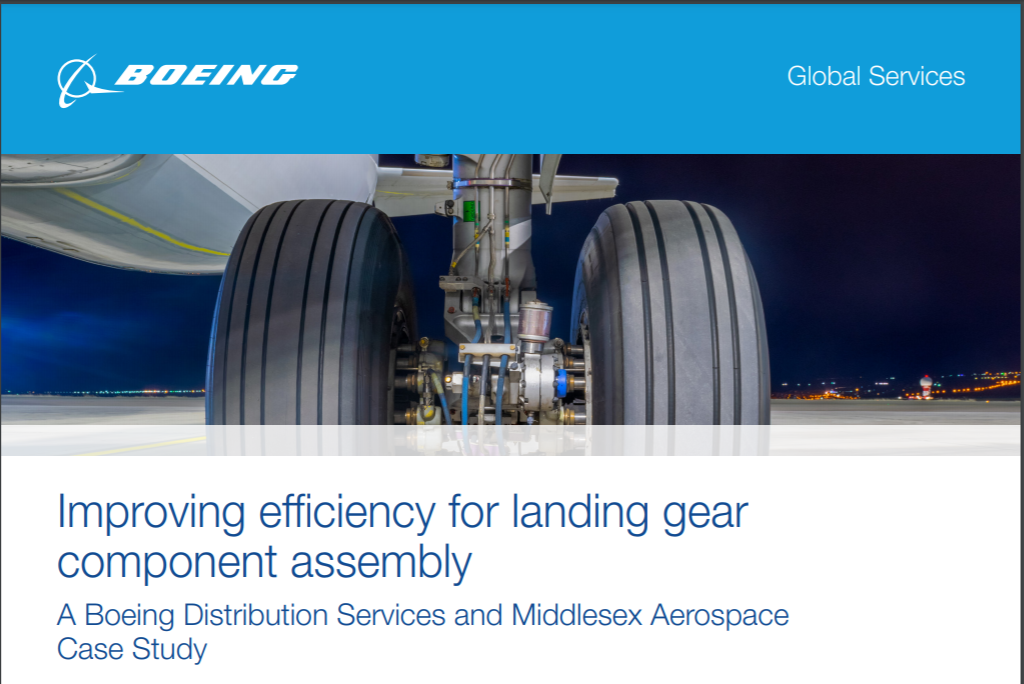 Middlesex Aerospace
February 2021
Improving efficiency for landing gear component assembly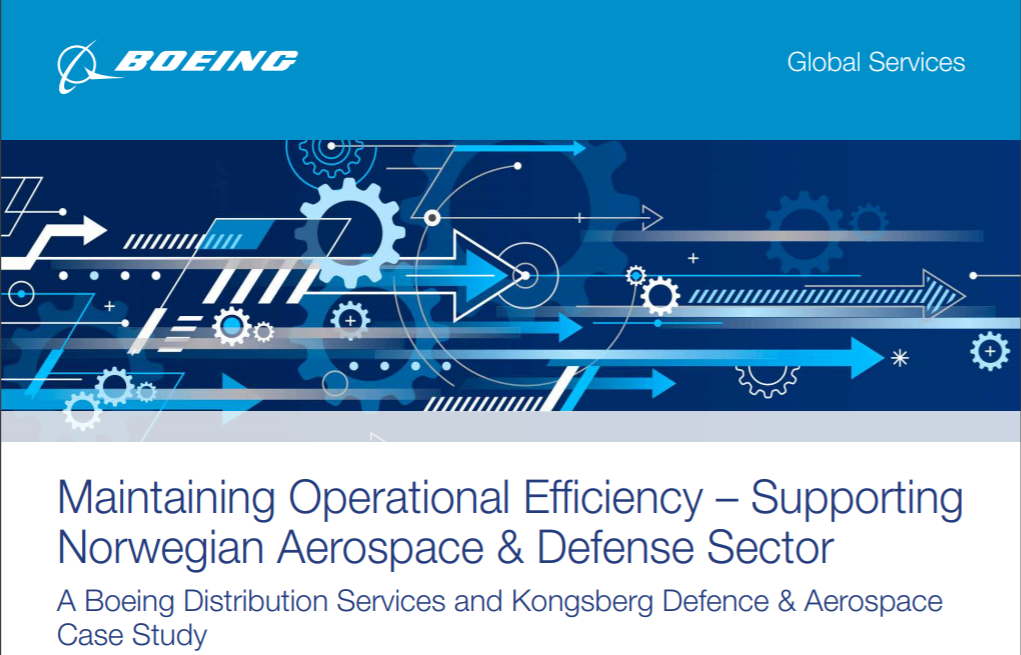 Kongsberg Defence and Aerospace
January 2021
Maintaining operational efficiency - Supporting Norwegian Aerospace & Defense Sector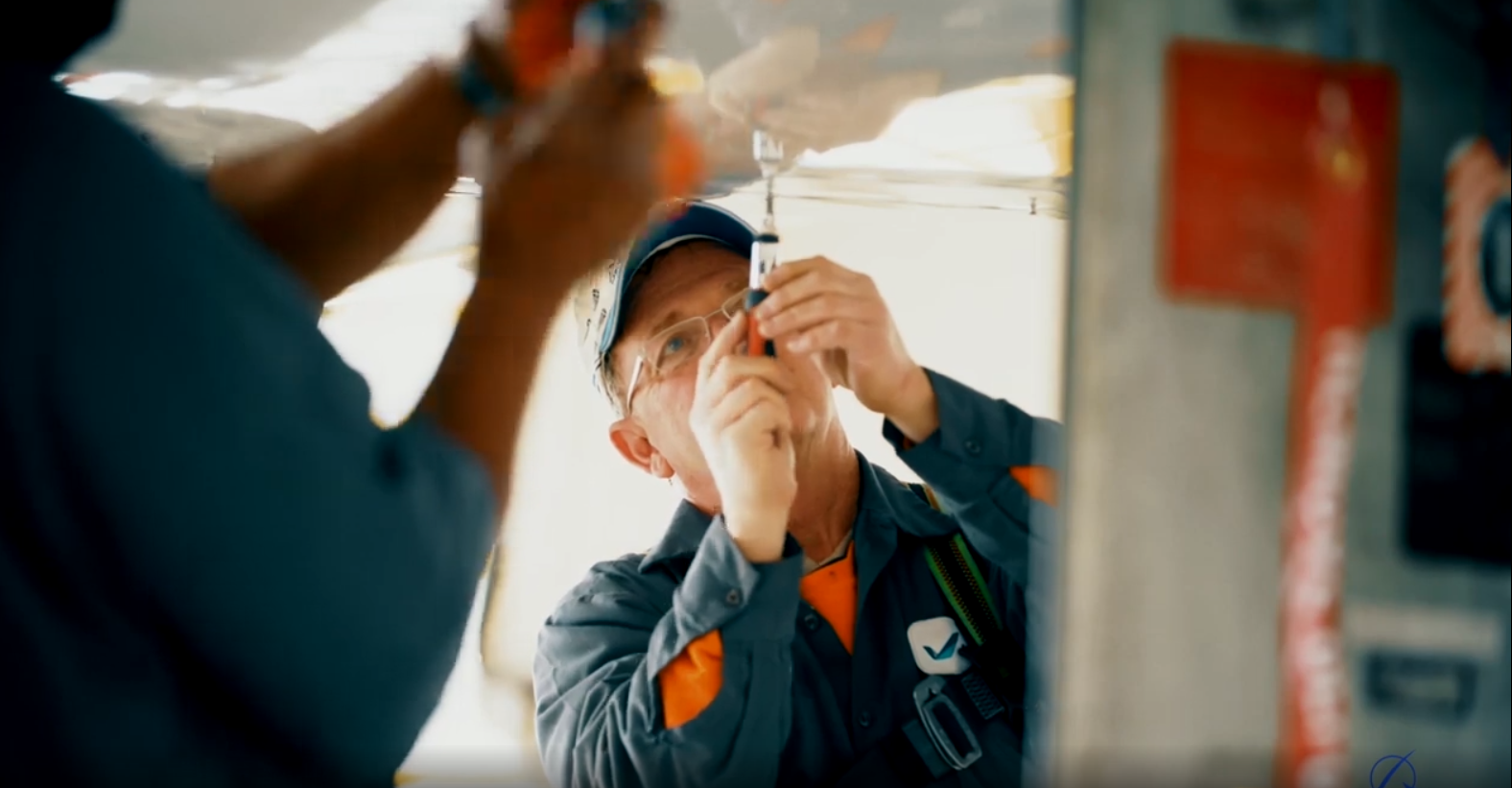 HAECO
May 2020
Effective inventory management and customer service at HAECO.

Insights
Find out details on our latest thinking and opinions relating to key topics impacting the market.